We Photograph Life's Precious Moments
Material possessions can lose value over time, but a portrait is a priceless investment that you can keep and pass on to the next generation in your family. If you're looking for professional photographers to cover your wedding or any special event, turn to Byrd's Eye View Photography. We offer our services to clients in New Orleans, LA and nearby areas.
At Byrd's Eye View Photography, we specialize in you. This means that we'll take the time to listen to you and understand your needs so we can provide you with a personalized service. We always do our best to capture the true character of a person in every image we develop.
More Than 10 Years of Photography Bliss
Byrd's Eye View Photography is a small business owned by Alexander Byrd, Jr. Established in 2008, our company aims to help preserve family legacies, especially in the African American community. We specialize in wedding photography, but we are also experts in family and event photography.
We strive to be the premier photography source for the people in the Greater New Orleans area. Because we believe that every person deserves to get a quality portrait, we offer our services at reasonable rates. We're not in it for profit—capturing moments in time is what Byrd's Eye View Photography is all about.
Professional Photographers of America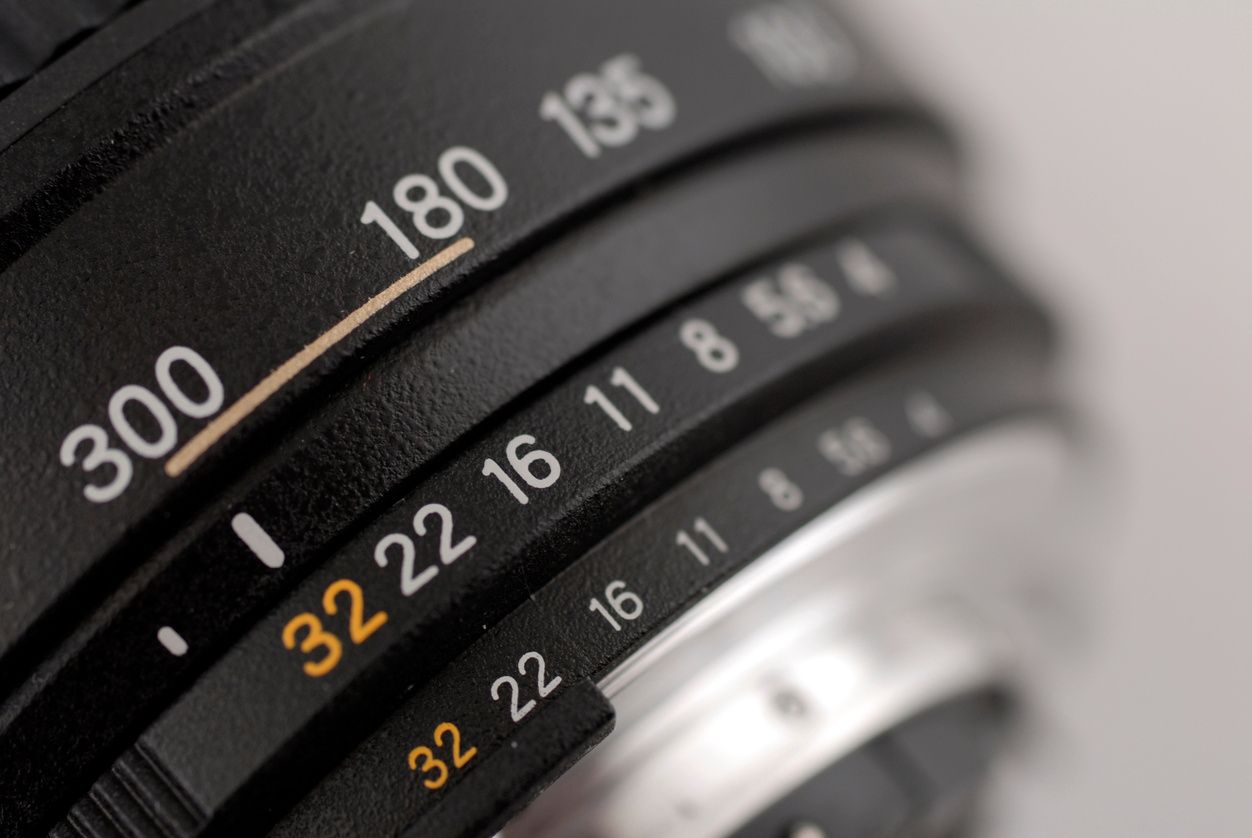 Superior Photography Results
We have the skill set necessary to capture every emotion in a photograph. To achieve this, we pay close attention to all the details of a scene, whether it's for a family portrait, during a wedding, or at any other event. Aside from being talented in this field, our photographers are also trustworthy and highly adaptable. We have the equipment and the knowledge to rise above any unforeseen problems that may occur on a job and respond accordingly to any situation.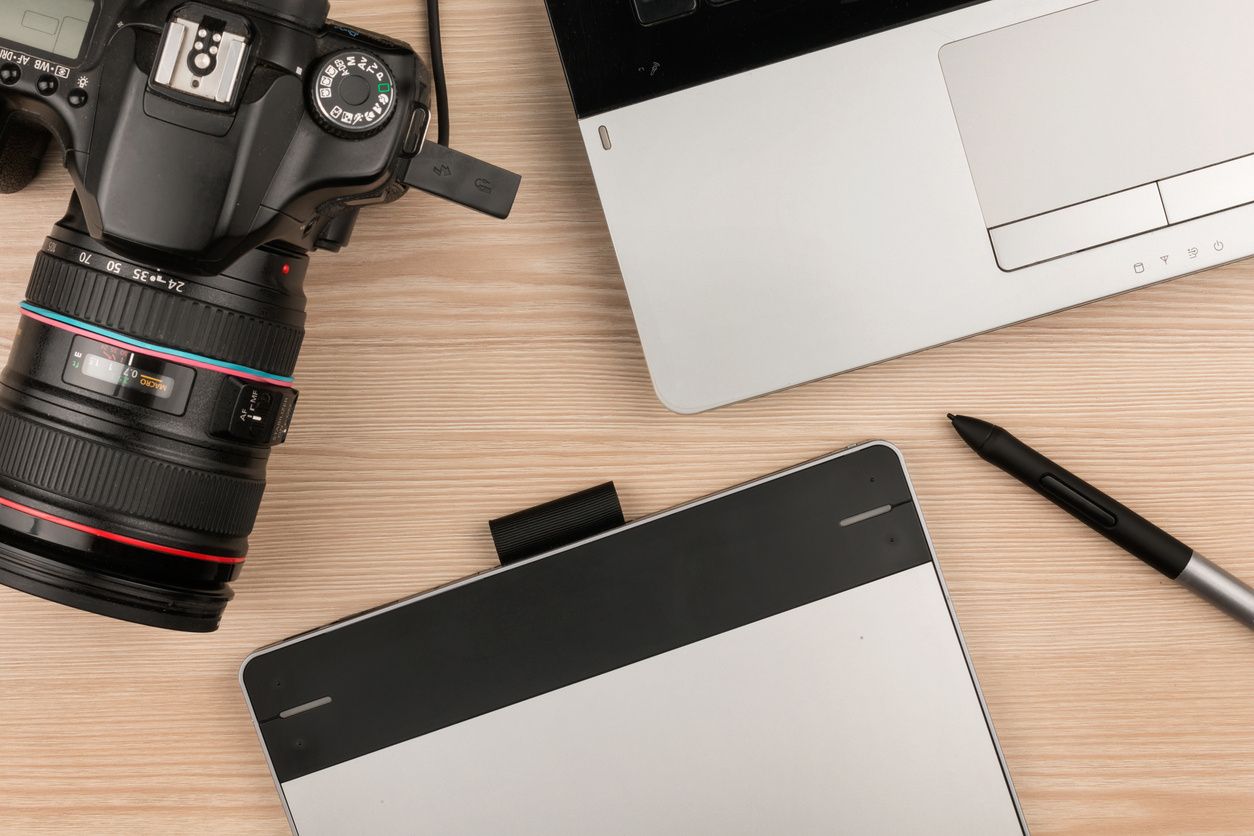 Excellent Output and Customer Service
We pride ourselves on bringing quality work to all of our customers. When our clients turn to us to cover their wedding or other special occasions, we strive to give each of them a unique experience. We make sure that the photography services they receive are tailored to their event. Additionally, we are known for upholding a strong work ethic that is unmatched in the industry.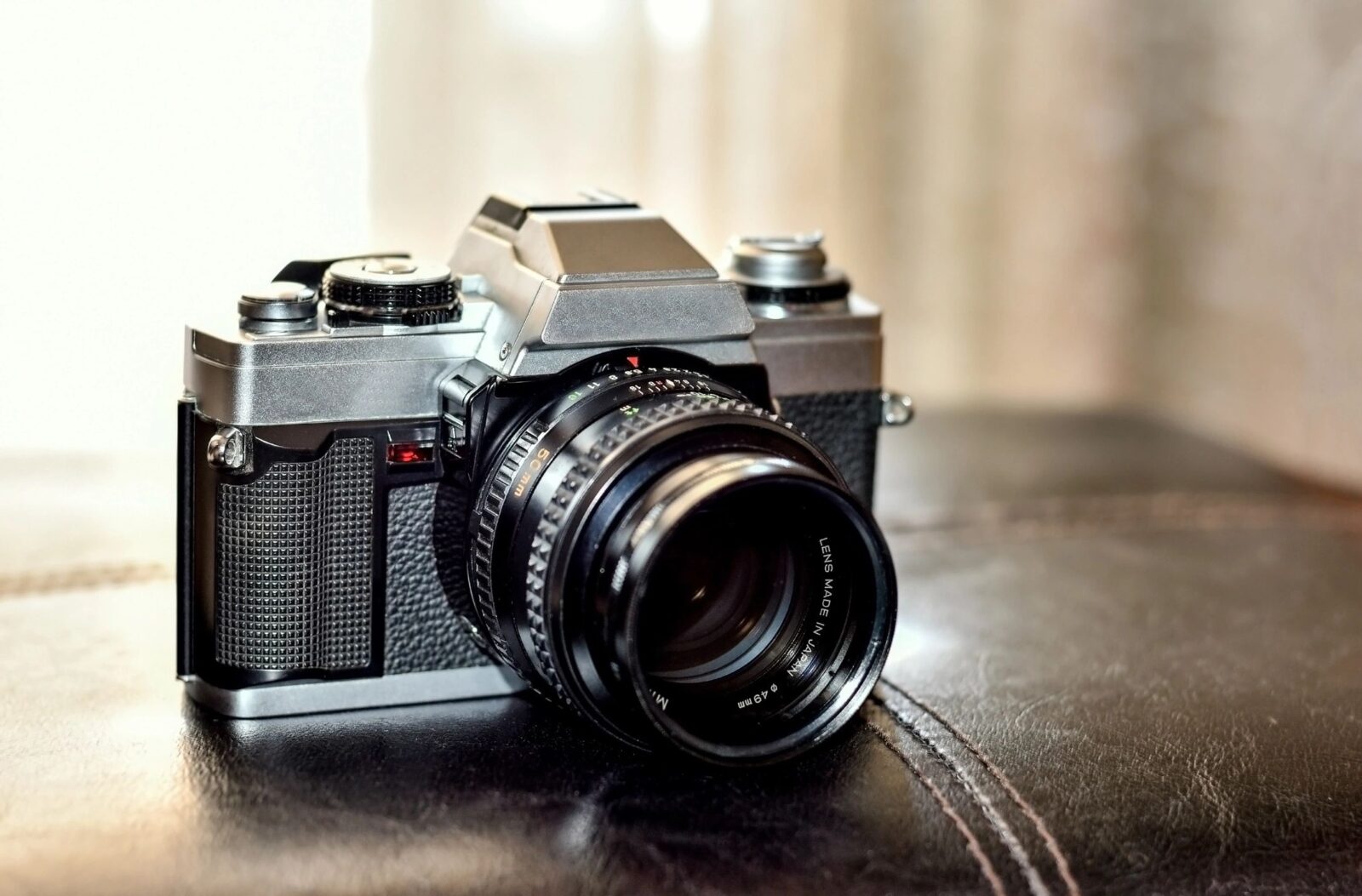 Individualized Attention
Your event is as special to us as it is to you. This is why we cater to our customers according to their needs. Because we don't want finances to hinder them from getting top-notch photography services, we offer our assistance at reasonable rates. No one will ever be turned away for not having money.
Our photographers serve clients of all nationalities. However, our primary specialization is in capturing people with African-American skin tones.